We are also the reliable partner for your system after project completion. 
We are also the reliable partner for your system after project completion.
Individual. Flexible. Customer-oriented.
What you can expect at PENTANOVA
Over the years we have developed a a broad range of services for our customers and those who - and those who would like to become one.
Our offer ranges from classic services such as on-call service, maintenance or spare parts management to full-service or operator models.
PENTANOVA remains a reliable partner even after your plant has been commissioned.
Our engineers and technical staff take care of production support, training, troubleshooting, plant maintenance and process optimisation at your site.
To provide you with the best possible support, we tailor the following services precisely to your needs:
Full service at PENTANOVA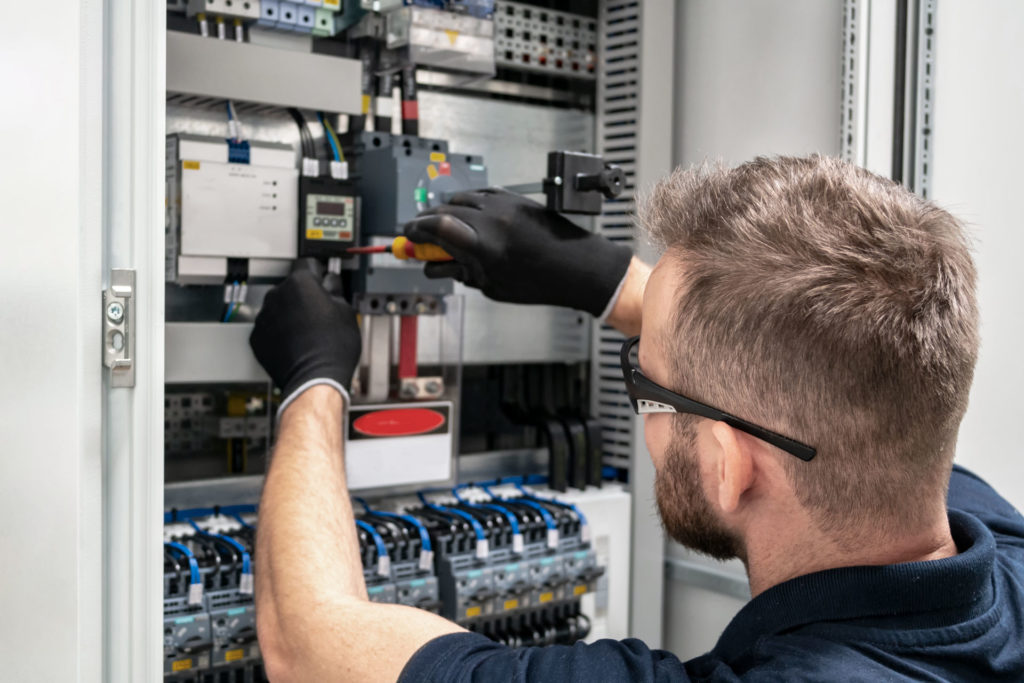 PENTANOVA designs and implements highly automated industrial plants.
Of course, we also take care of the comprehensive maintenance and servicing of these systems at your request.
Your system availability is our top priority. Together we create a service package for your needs and make an individual agreement.
Our service staff can also be permanently on site so that you can concentrate on your core business.
Would you like to learn more about PENTANOVA's full-service models?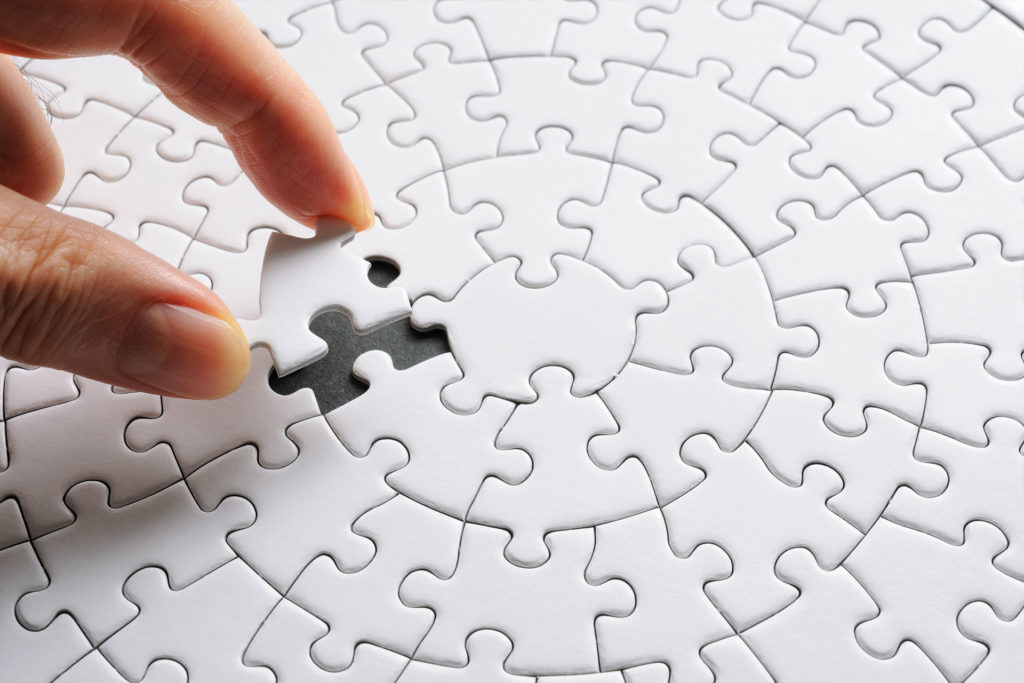 At PENTANOVA, service goes one step further. For systems that have been built by us or are still being realised, we also support you during operation if required.
If you wish, we can take over the operation of complete production sections directly on your premises. We fit seamlessly into your value chain.
The so-called operator model, which we also call BOT, stands for the complete range of possibilities that we offer you. The abbreviations B = Build, O = Operate, T = Transfer stand for this.
Because we don't just build and operate your plant, we hand it over to you after a fixed term, depending on your wishes and individual agreement. Until then, we are part of your big picture and have your back.
Would you like more information about the operator models at PENTANOVA?  
Conversion and modernisation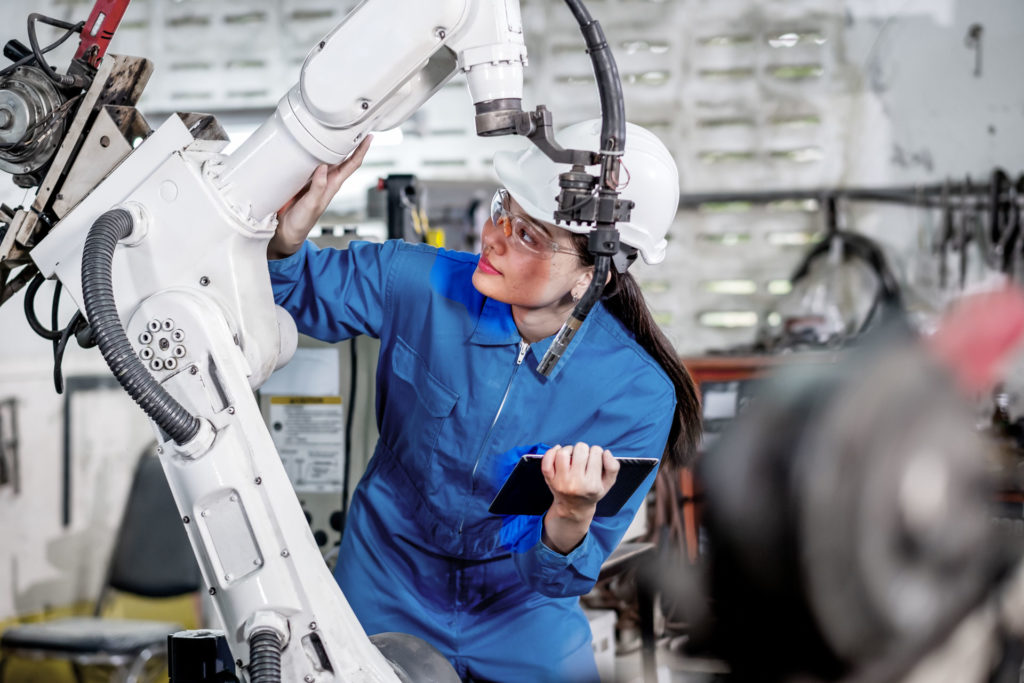 Even the best system has its day. If you are planning to convert or modernise your system, you are in the best hands with us.
With our retrofit solutions, we modernise your system as a whole or in parts.
In the latter case, we ensure that new and old plant sections communicate stably with each other and that plant availability is always guaranteed. We take care of the implementation including production support.
Maintenance and spare parts
Plant downtimes are expensive. Therefore, have your PENTANOVA system serviced regularly by our experienced service technicians.
In order to react quickly in the event of a plant shutdown, you should plan ahead.
Let us advise you on the appropriate spare parts management.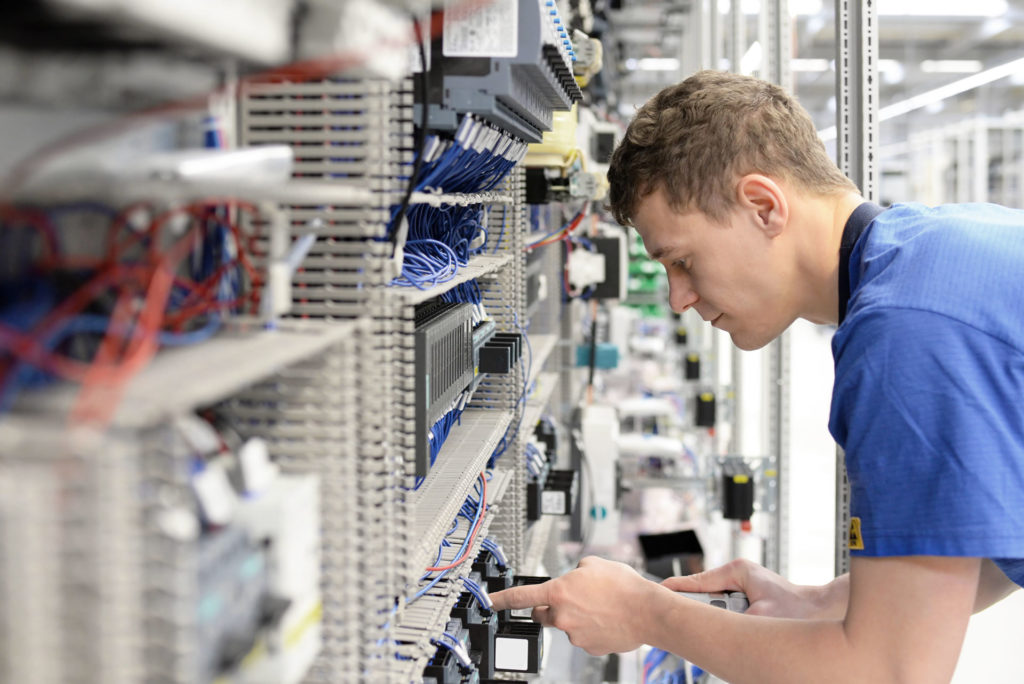 We are available for you around the clock via our service hotline and our on-call service.
Whether on-site or via remote maintenance: with us you are in safe hands. 
Ask us for an individual solution for hotline or standby, suitable for your system.
We conduct training courses, specially tailored to your system and needs, at your site.
Our specialists take your employees by the hand so that smooth and safe operation of your PENTANOVA system is always guaranteed.  
Your advantages with PENTANOVA
We are a medium-sized company that has positioned itself well internationally. As a result, we offer full clout worldwide for the development of your project. Nevertheless, we remain flexible and agile.
PENTANOVA develops smart industrial processes. For you and your company, this means that we think outside the box and develop individual solutions for your requirements.
Flat hierarchies prevail at PENTANOVA. On the one hand, this means short decision-making paths and, on the other, low fluctuation. This means you can keep your project partner for a long time.
Our passion for technology and the pursuit of optimisation makes you, our customer, flexible, efficient and competitive. We develop the right solution for every requirement.
When implementing our projects, we focus on the highest quality and adherence to deadlines. Even after the project has been completed, we are still there for you, as comprehensively as you wish. 
Please feel free to contact us. Personal contact and cooperation in a spirit of partnership are our top priorities.