We take care of the control of your plant
PENTANOVA takes care of control technology for materials handling and process engineering systems. But we are also the right contact for you when it comes to trolley assemblies, high-bay warehouses and robot applications.
We design, programme and supply electrotechnical solutions for industrial automation - entirely according to your requirements and needs.
Our offer in the field of control technology
PENTANOVA is your system supplier for every type of control technology in a wide range of industries. Whether systems in the field of conveyor technology, process engineering, assembly, robot application or intralogistic material flow solutions, we ensure a smooth process. 
Would you like to learn more about how PENTANOVA can help you design, implement and optimise control technology? 
Control technology for your conveyor system
We equip plants for a wide range of sectors and industries with highly efficient control technology.   
PENTANOVA develops individual systems that are functionally tailored exactly to your wishes and requirements. Our own control technology ensures a reliable and highly flexible production process or flow of goods. Just in time, just in sequence - no problem with control technology from PENTANOVA. Even different workloads and plant throughputs can be clocked in without any problems. 
Would you like to learn more about the control technology for your conveyor system?  
Control technology for your process plant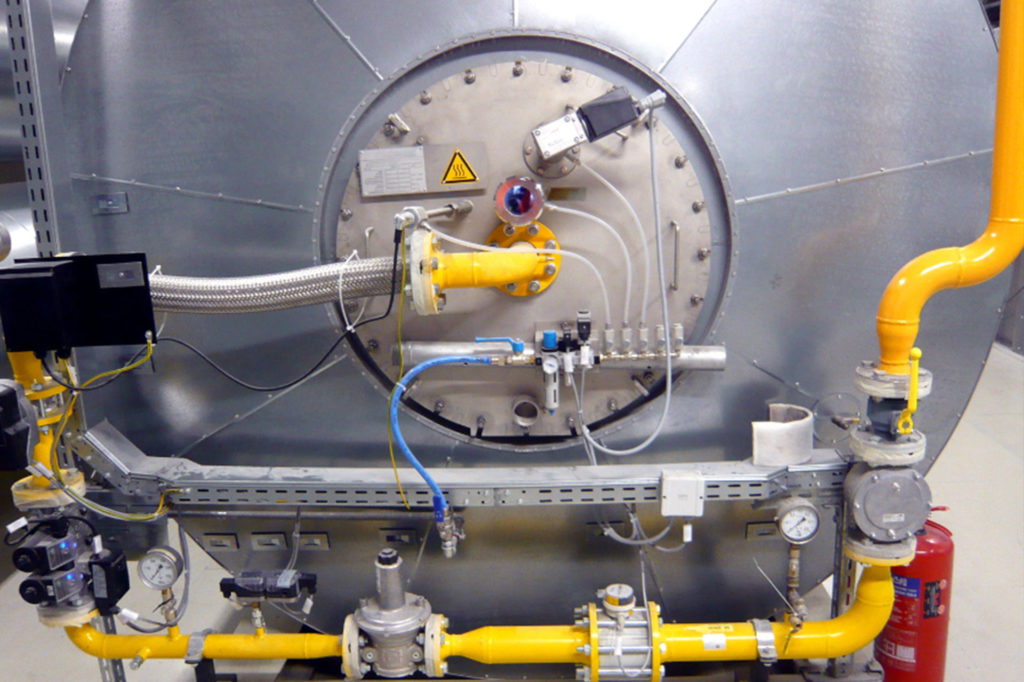 We supply the complete electrical equipment for your process plant from applications such as ventilation or supply systems to complex controls in dryers, waste water or environmental technology plants.
PENTANOVA designs high-quality and individual automation systems that are precisely tailored to the requirements of your plant.
We develop solutions in control technology that ensure maximum availability for you and at the same time are characterised by a high level of user-friendliness.
Would you like more detailed information about PENTANOVA's control technology?
Chassis assembly: The highlight of the production process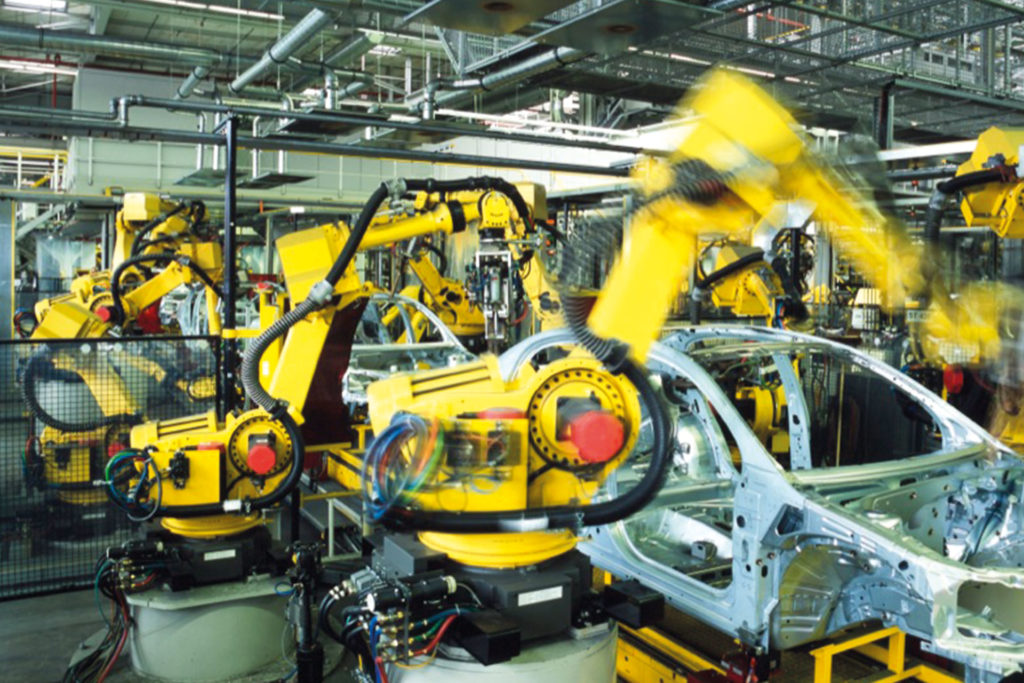 PENTANOVA likes to take care of the so-called "marriage" in the production process of the automotive industry.   
We design, programme and supply the electrical controls, switch cabinets, control panels and drive modules for undercarriage assemblies. 
Our employees assemble and install all electrical components at your site and then put them into operation.  
Are you interested in chassis assembly from PENTANOVA?  
High-bay warehouse: optimised and economical warehousing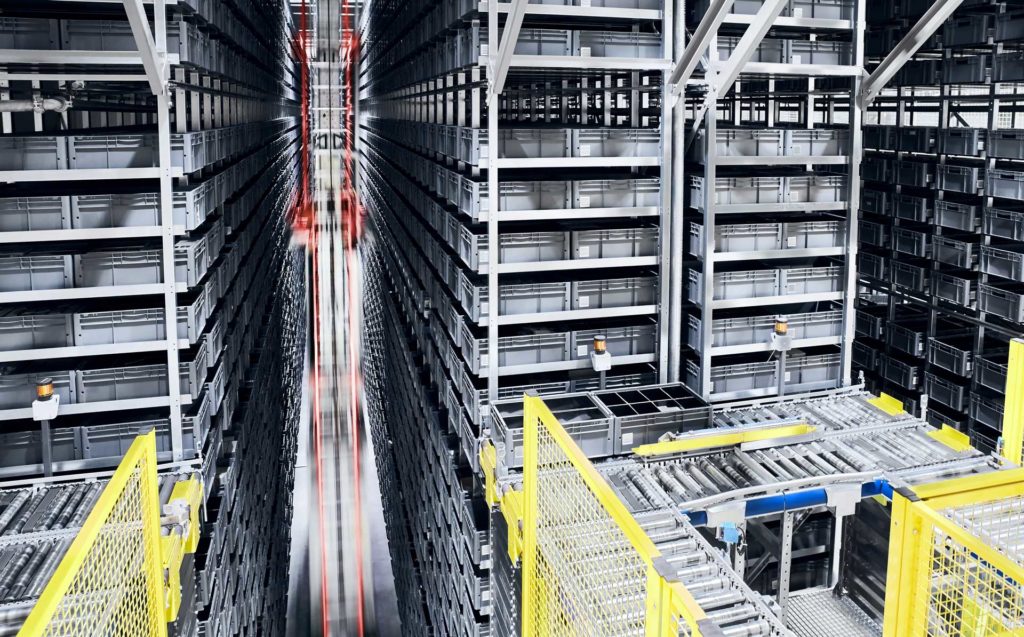 With high-bay warehouses you optimise your storage. We adapt capacity and design individually to your requirements.   
PENTANOVA designs, programs and supplies the electrical controls, control cabinets, control panels, sensors and drive modules for your high-bay warehouse.   
We also develop complete stacker cranes - including mechanics.Our specialists carry out the electrical and mechanical assembly at your site and commission the system.   
Would you like to learn more about high-bay warehouses from PENTANOVA?  
Robot applications - flexible and safe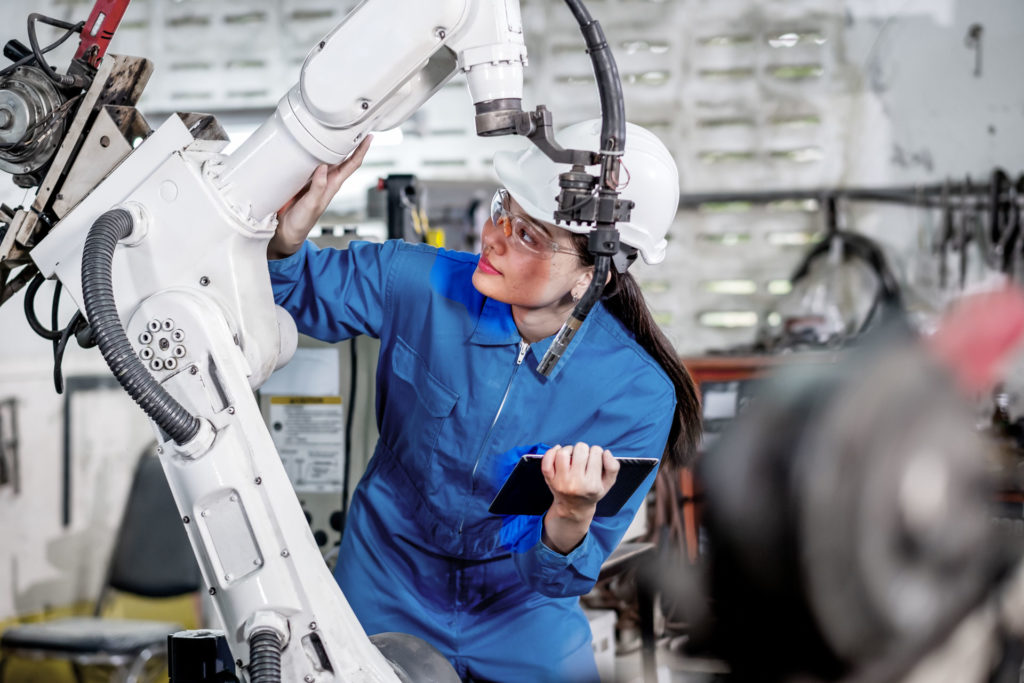 PENTANOVA develops robot applications that take over your assembly, picking or palletising tasks, for example.   
When developing and constructing your robot cells, we work precisely according to your specific tasks.   
Robot applications from PENTANOVA have the highest process reliability and flexibility. We make this possible through precise design and dimensioning based on specific parameters such as payload, intrinsic inertia, process speed and cycle time.  
Are you interested in robot applications from PENTANOVA?  
Your advantages in the field of control technology from PENTANOVA
Do you have questions about our control technology?
Please feel free to contact us. Personal contact and cooperation in a spirit of partnership are our top priorities.