Passion for technology is part of our DNA. Reliability, courageous action and a strong team spirit are important factors for our success.
Passion for technology is part of our DNA. Reliability, courageous action and a strong team spirit are important factors for our success.
Reliability. Innovation. Passion.
Our customers come first for us. Customer first means PENTANOVA maintaining a reliable and trusting relationship with all parties involved. Personal contact must not fall by the wayside - we are always ready for a good conversation.
"We identify growth opportunities
and launch innovative processes."
"We find entrepreneurial answers to the economic upheaval."
"We create a worldwide network for the best implementation of our customer projects."
Management Romania, USA and Mexico
"We push technological progress and ensure innovative upswing."
Management Conveyor Systems Group
Our quality standards - for you and your project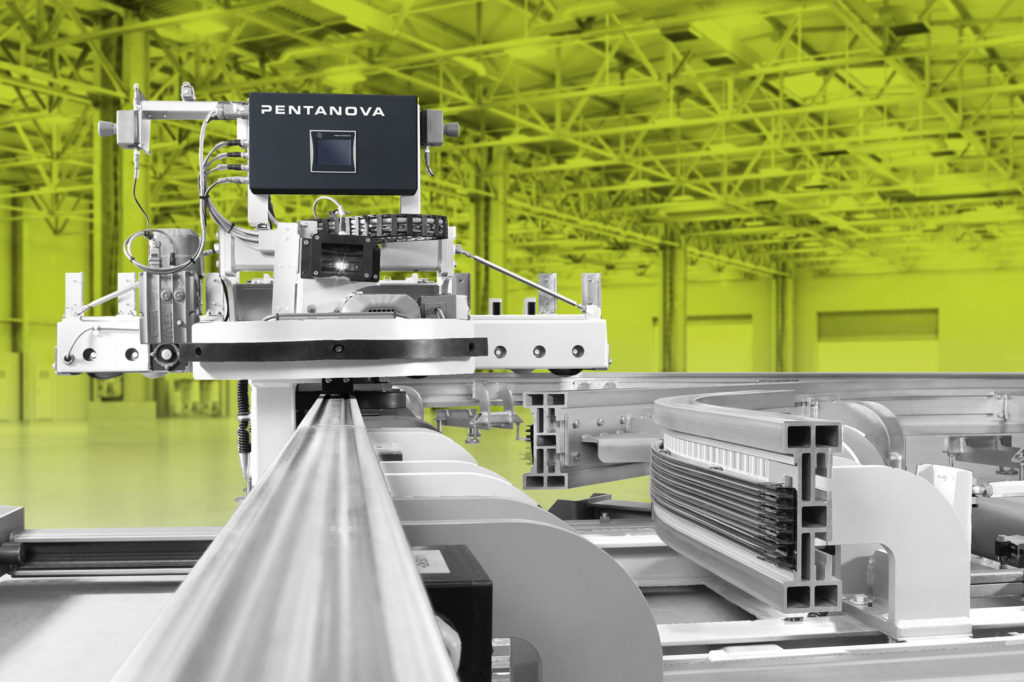 We set a very high standard when it comes to the quality of our work. We ensure this high standard through highly qualified staff.
But we also focus on people themselves: we take our social responsibility seriously and offer our employees a working environment in which further training, development opportunities and work-life balance are part of everyday working life.
A company is only as strong as its employees
There is a reason for our success: motivated and highly qualified employees who are innovative and uphold the PENTANOVA quality standard.
We are proud of such a stable company structure and a large number of satisfied customers and employees.
With good pay and the appeal of innovative projects, we are constantly attracting new employees. This guarantees steady growth and secures jobs.
Examinations and training
Our locations - in Europe and worldwide
We are where our customers are - at 14 company locations and 7 additional service locations, we are there for you worldwide!
Locations in 11 countries
Locations in 11 countries
PENTANOVA was founded in 2002 as an engineering service provider and full-service supplier for automation technology in the small town of Gleisdorf in eastern Styria.
The founding team is driven by a shared passion for technology and solving technical problems.
PENTANOVA develops and implements intelligent, fully automated processes for the future.
Our customers have various technological tasks to solve worldwide. PENTANOVA creates individual solutions for production or logistics that suit you and your company. In doing so, we question standard solutions and always have a forward-looking alternative in mind - always keeping an eye on relevant guidelines and laws.
The basis of our success is our flexibility and internationality. We grow with our customers and adapt to their requirements and wishes - worldwide. 
Are you looking for a job with a well-known System suppliers for the industry?
Let us develop intelligent and fully automated processes for companies together. We pay attention to the highest quality and innovation.
PENTANOVA stands for the development of custom-fit overall concepts and efficient project management. Would you like to be a part of it?
Do you have questions about our company?
Please feel free to contact us. Personal contact and cooperation in a spirit of partnership are our top priorities.